Trans-Pecos Ultra is the first and only self-supported, multi-stage ultra marathon in Texas. Our goal is to promote trail and ultra running, multi-stage racing, and to showcase Big Bend, a rugged and mountainous region within the Chihuahuan Desert, the third largest desert in the Western Hemisphere. We can't think of a better backdrop for this unique event reaching an international audience of outdoor, adventure and endurance sports enthusiasts.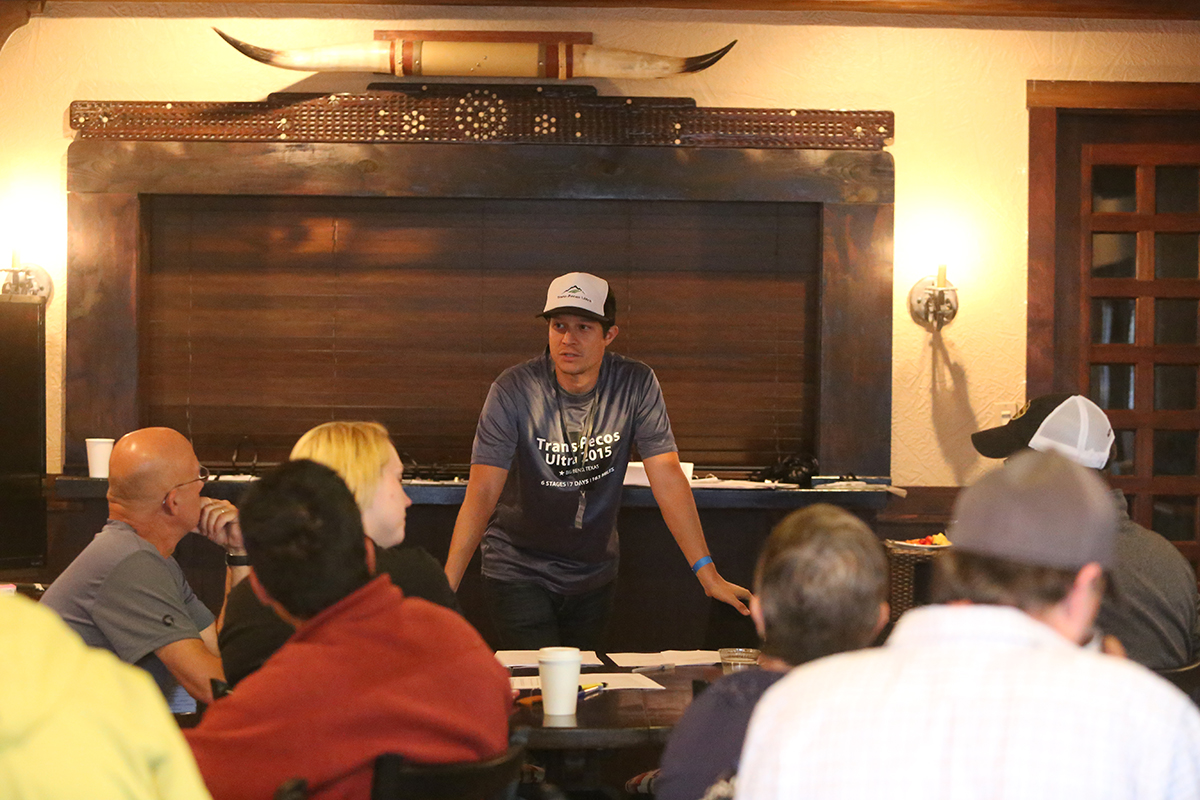 Community Events
Do you have a group who may want to know more about multi-stage racing? How about an interactive demo? The TPU Tribe is ready…Let's talk!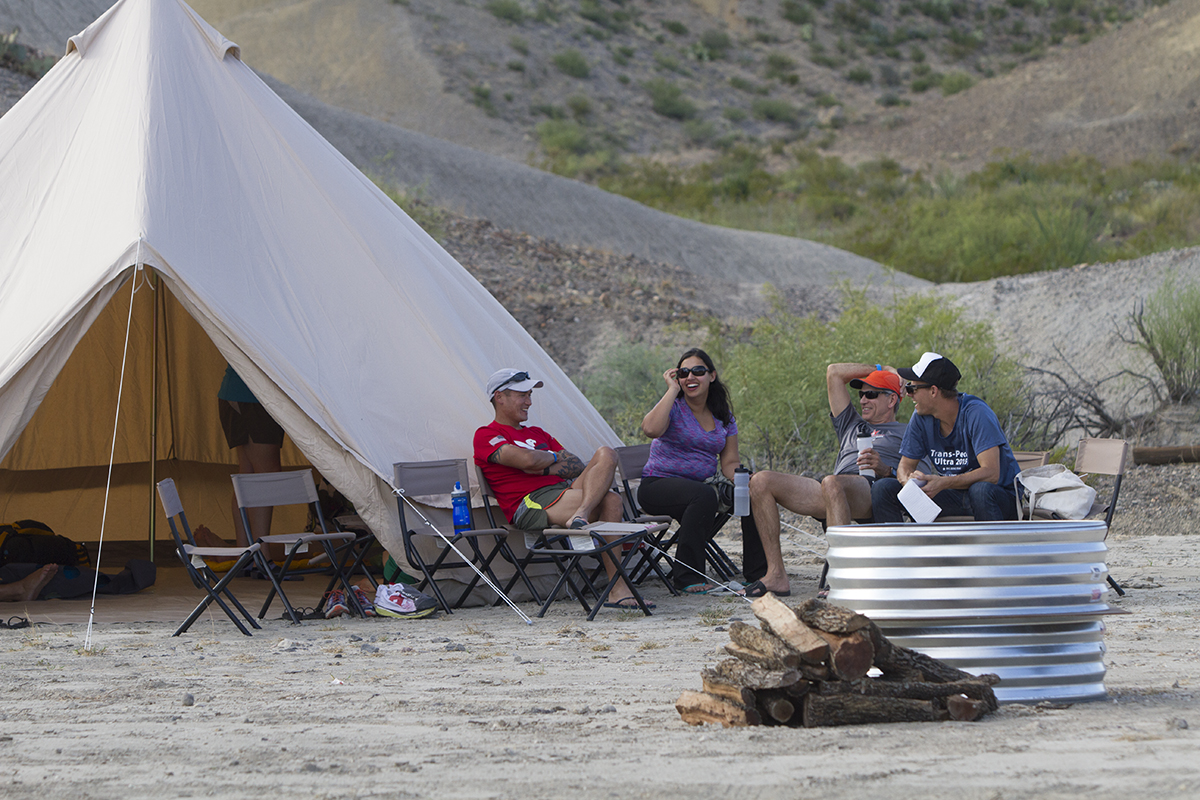 Group Camping
Offer more with FREE camping in our kick-ass Tepee tents.

Learn more

or send us a request to setup the 'TPU Tribe Village' at your next race or event!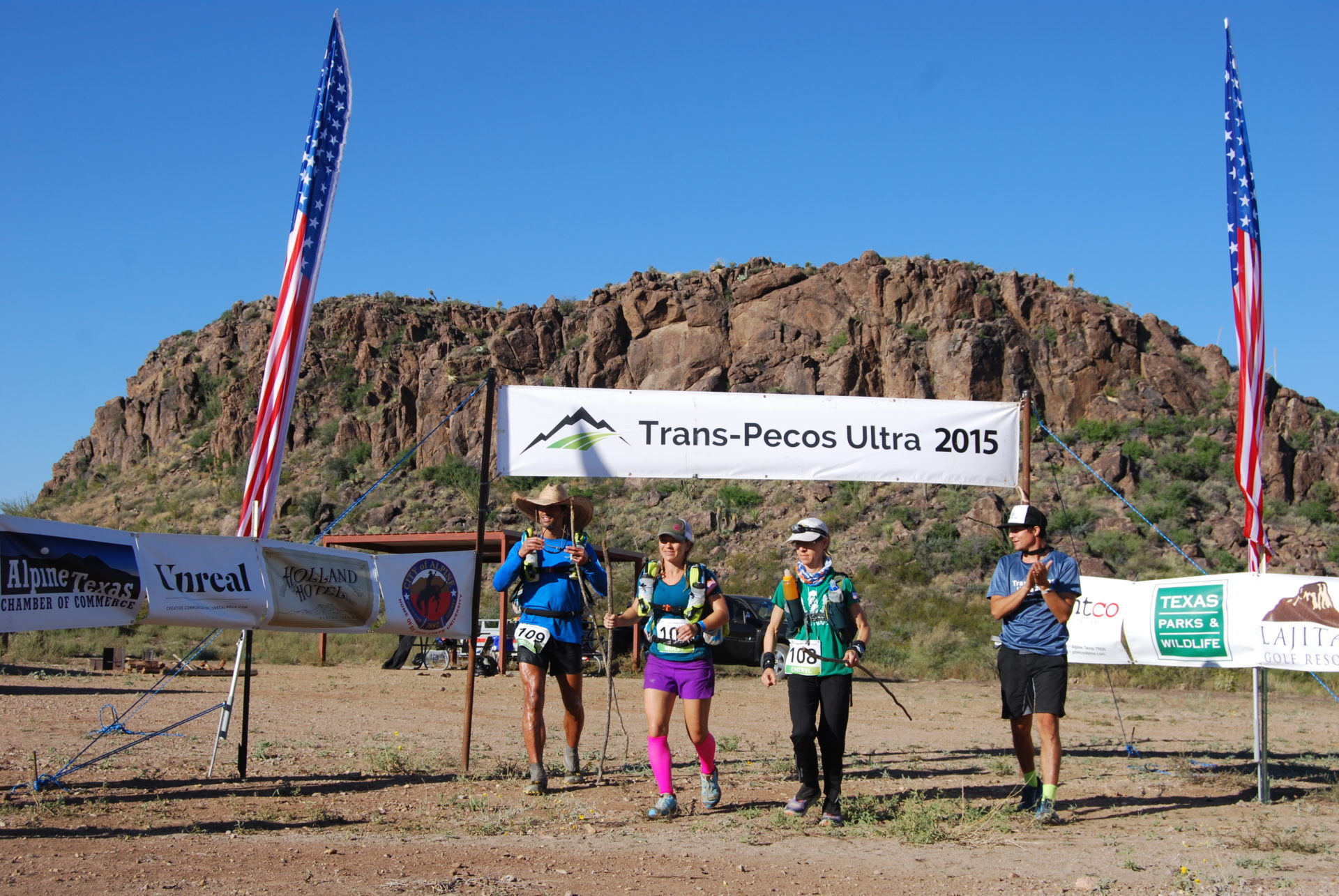 Customized Partnerships
Love the outdoors and adventure as much as we do? Give us a shout to let us help spread the word about your event, product or service!