Feature photo: Veronika Vaneckova (FilmingFamily.com)
2018.
Maybe it's just time.
What makes someone adopt a totally unexpected, visionary, nearly consuming goal for the year, beyond the usual "eat better, lose weight, learn a foreign language" sort of exercise?
Maybe it's been percolating for a long time, something you've always wanted to do, but it never seemed practical… and suddenly, it is.  Your kids have grown, you have the money, your work hours have settled down. Your circumstances have changed.
Or maybe a place with a highly magnetic pull has finally won out.  You've always wanted to see some spectacular, remote place; thought about it over the years, and finally, you can't resist it any longer!  You have to see it before you die.
Or maybe you're fed up.  You want to escape from emails, tweets, news feeds, voicemails, texts… all those electronic things that pull you away from who you really are: the deep down soul of yourself. You've realized that you're drifting farther and farther away from the true heart of you.
Maybe it's the fragile quality of nature, and how distant it often seems.  You live in a paved-over metroplex where nature is tamed, and contained in parks or green spaces.  It's all very safe because if nature ever came out unexpectedly, the lawyers would sue someone or other. You wonder if, out there somewhere, nature is still wild.
Or maybe you crave silence… silence, where dreaming and contemplation happens, and a soul can inhabit an entirely new sphere, someplace unknowable and beyond your control.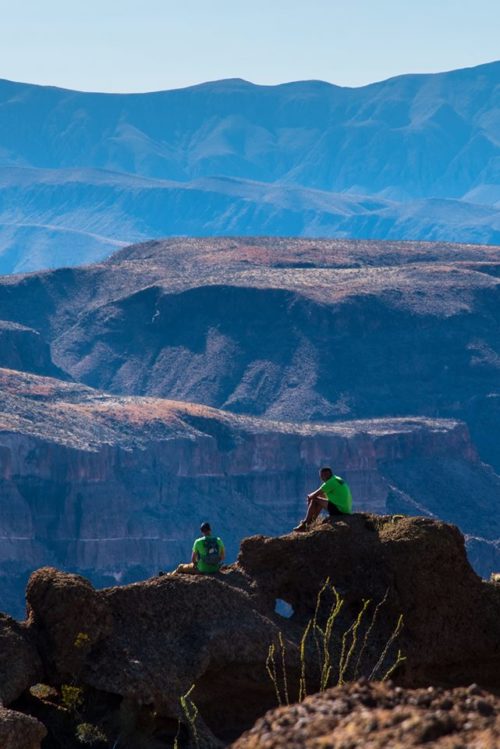 Or maybe you've always wanted to visit Big Bend… one of the least known, least visited, most remote places in the whole USA.  Most people have at least heard of it, but few have ever seen it.  It sits perched on the edge of the country, looking down into a green river, with Mexico on the other side.  There are no Hampton Inns or Motel 6's, no Burger Kings or Taco Bells.   It's a big, beautiful, wild empty.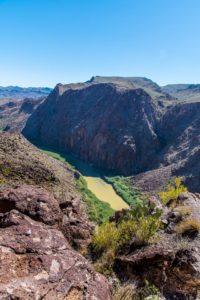 And that is precisely its appeal, and why, THIS YEAR, you might want to finally give in, and come to TPU… for the magnetic nature of Big Bend Ranch, the peace and silence, the total absence of technology, the dark sky, the vast wide openness, and the tribe of people bound together by a common love of wilderness.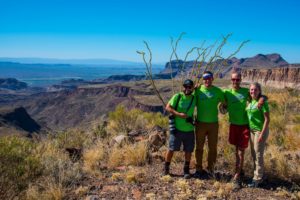 Is this an ad for Trans-Pecos Ultra, the self-supported stage race that traverses Big Bend Ranch in late October every year?  Yes, it is, and I have no shame about it, because TPU is a little taste of heaven on earth for those who are up for it.
This year, TPU will run from October 20 -28, 2018. When you register for TPU, you become eligible for free coaching, from past veterans and winners of the event.  Since self-supported stage racing is new to most of us, this coaching can be invaluable, in terms of training, equipment, nutrition and strategy.  In 2017, most of our participants took advantage of our free coaching.
Is this your year to take on this unique experience?
TPU is BIG… four days of 26 miles each, with an expedition stage of 56 miles. It will challenge you, whether you're an experienced ultra runner or a weekend hiker.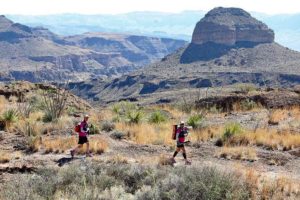 It's BEAUTIFUL… a week in a "dark sky park" where stars, constellations and galaxies are visible at night. At TPU, you are hundreds of miles away from any light pollution, and you will see things at night that you never even imagined in the city. The daytimes are filled with the wonder of unaltered natural landscapes.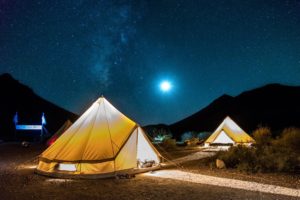 It's BOLD… many people report that TPU changes them.  That's the outcome of undertaking a steep challenge in which you are responsible for YOU, for your training, your equipment, your experience and what you take home with you to last forever.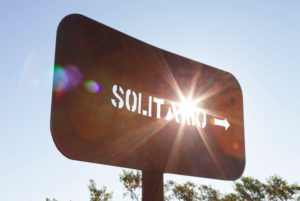 Take a walk around our website; check out the stage descriptions, the schedule, the coaches and the experiences of others who've joined the TPU tribe.  Watch our videos; window-shop our online store, Like our Facebook page. Read some of our press. When you're ready to sign up for this once-in-a-lifetime "race-cation", let us know.
Trans-Pecos Ultra is waiting for you.
SaveSave
SaveSave
SaveSave
SaveSave
SaveSave
SaveSave
SaveSave
SaveSave
SaveSave
SaveSave
SaveSave
SaveSave
SaveSave
SaveSave
SaveSave
SaveSave
SaveSave
SaveSave
SaveSave