TPU in Big Bend Ranch State Park, Texas, is far from convenient to big cities and things like Walmart and REI; or cell phone towers, for that matter. It's so remote, you probably don't know many people who've been there. Bragging rights are limited, because so few people comprehend what sort of challenge it is to run in Big Bend Ranch. So why trade your holiday time for Trans-Pecos Ultra?
Here are the top 10 reasons to join us at TPU:
1. Big Bend is like nowhere else in the world, a unique set of ecosystems particular to the Chihuahuan Desert, declared an International Biosphere Reserve. It's home to eleven endangered species of plants and animals, and ninety major archeological sites. There is so much to observe, from bats and feral burros, to tarantulas and javelina. Part of TPU includes a tour of the fascinating Museum of the Big Bend at Sul Ross State University.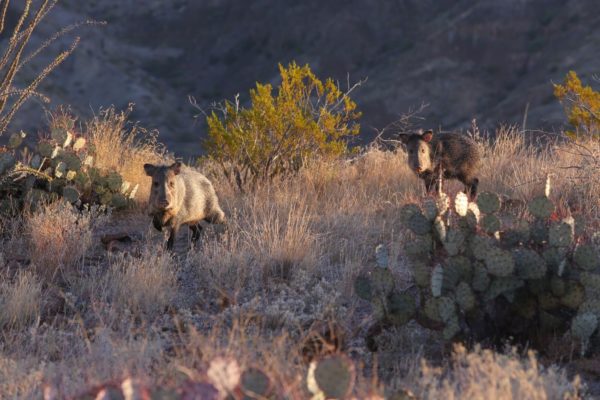 2. Big Bend Ranch State Park has been designated the country's newest "dark sky" park. Yep, 99% of Americans live in areas where the night sky is obscured. About 2/3 have never seen the Milky Way, our own galaxy, because city and industry lights conceal the heavenly bodies. But in west Texas, hundreds of miles from the nearest city, you will see what our ancestors for millennia saw at night: billions and billions of stars. It will blow you away.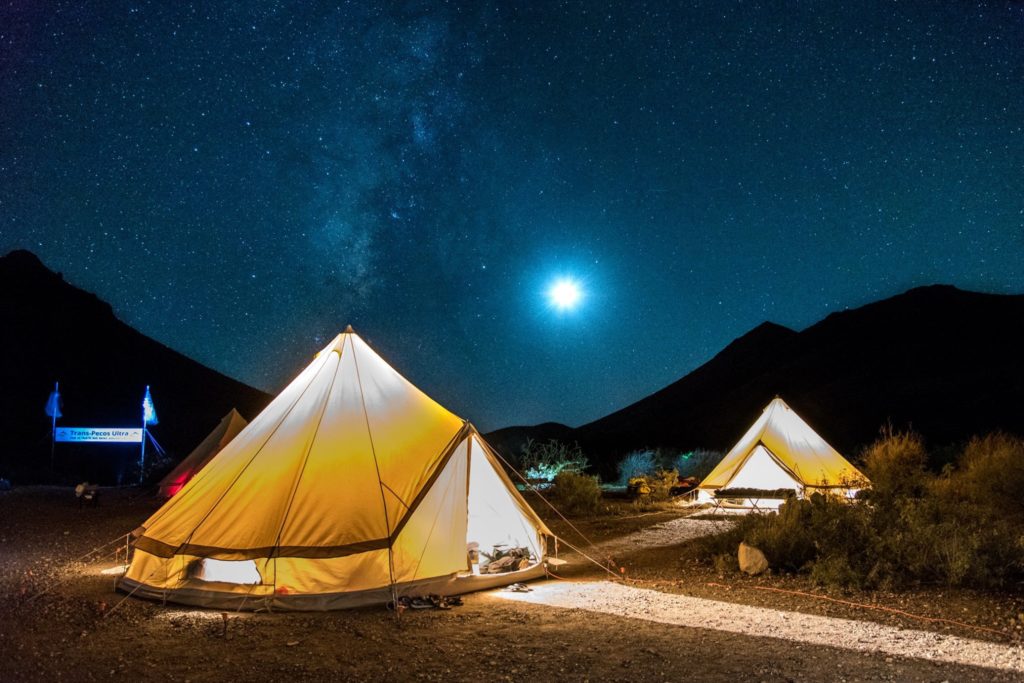 3. You can see back many centuries to native cultures who called this spectacular desert "home", and left traces of themselves in stone tools and petroglyphs. TPU passes by some of the best petroglyphs at Las Cuevas (The Caves) during Stage Five.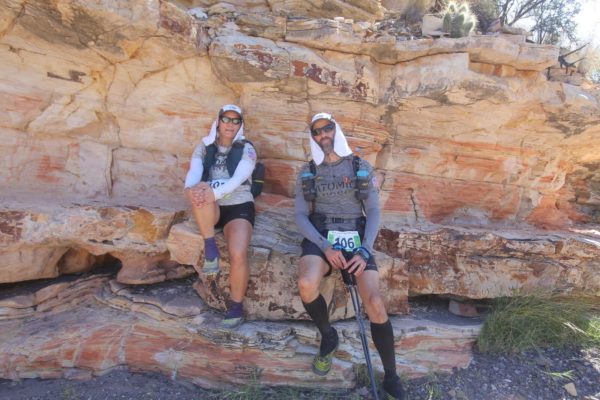 4. The stage-race format allows you to go deep into the interior of a park that is not accessible to passenger cars. Race organizers and park rangers use 4WD vehicles and horses to reach the camps and checkpoints. Chances are, you won't see anyone during race week besides people associated with the race, and possibly some mountain bikers.  You definitely won't see a paved road!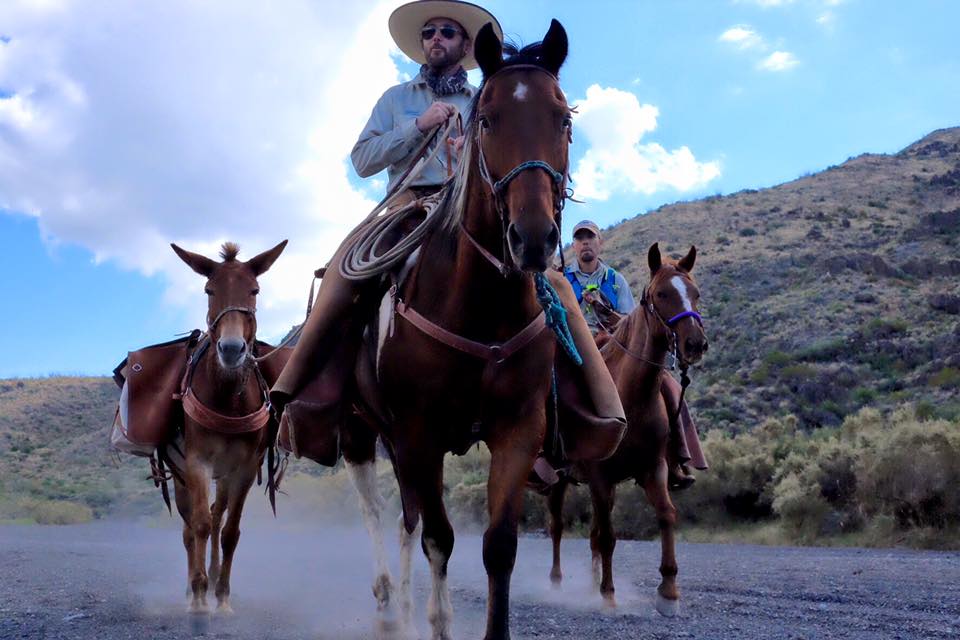 5. You get to totally unplug from technology, and you don't even have to exercise your will power to do it. You couldn't plug back in if you wanted to; you'll be too far from the nearest cell tower. The joy of digital cold turkey will amaze you. As Anne Lamott wrote, "Almost everything will work again if you unplug it for a few minutes, including you."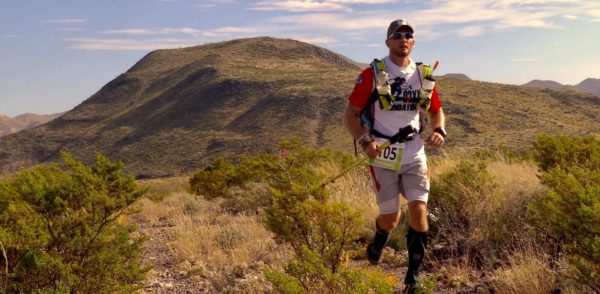 6. You get to experience the "magic" of the desert, an environment that has called to hermits and saints for centuries around the world. It exists in grand silence, right in our own backyard in Texas!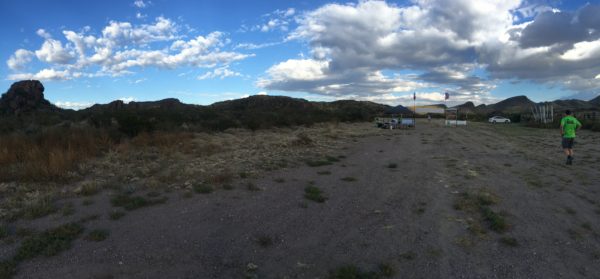 7. The trail is sheer heaven, whether you're running or hiking. The TPU course covers old ranch roads, single track trails, and mostly dry creek beds.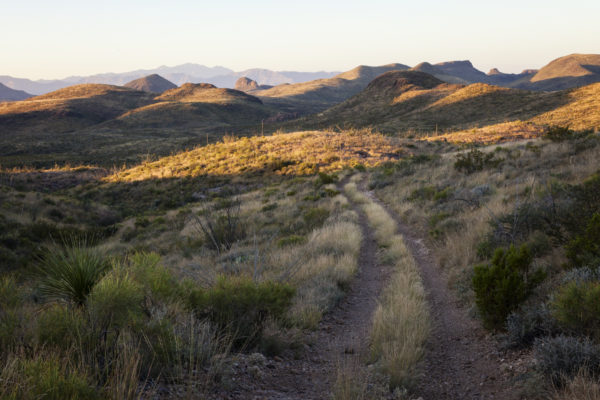 8. The camaraderie is great, too. From volunteers to participants, everyone sleeps in group tents, travels in convoy, and most importantly, shares the highs and lows of each day. Before you know it, this group forms a cohesive tight-knit tribe. TPU is a totally unique experience – just ask anyone involved in the race…or come see for yourself!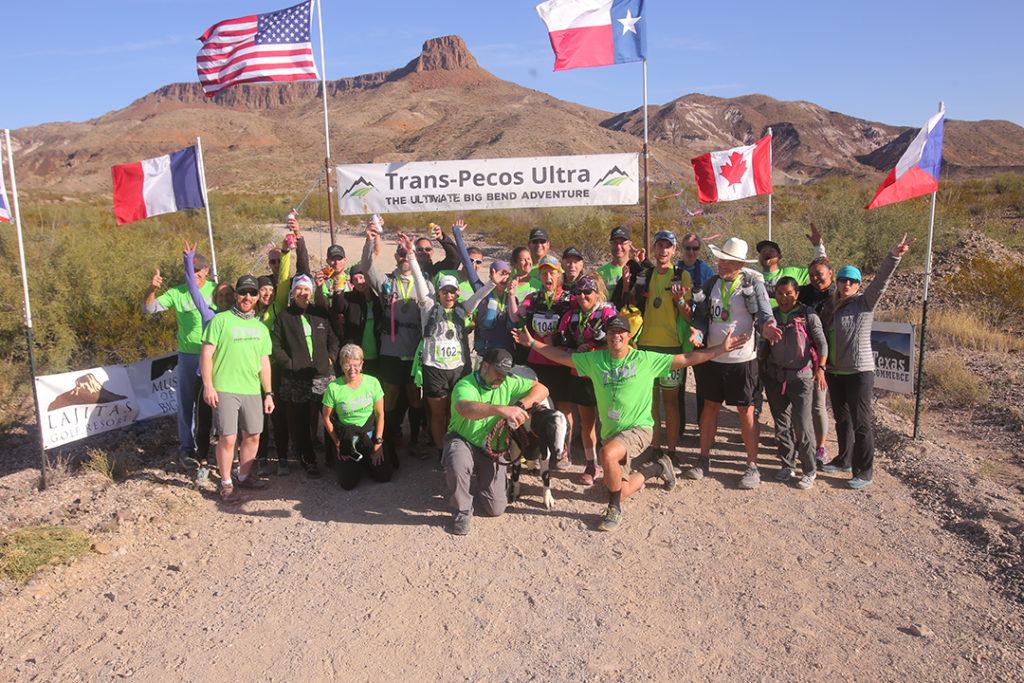 9. You get to explore the unique culture of far west Texas, home to the mysterious Marfa lights, a funky art scene, the world-class MacDonald Observatory, the Rio Grande river with seasonal rapids, Big Bend brewery, and Fort Davis National Historic Site, with ties to the Buffalo Soldiers, the American Civil War and the Indian wars. You'll see the Observatory and Brewery as part of your TPU package. If you have extra time, we can steer you to river guides and day trips in the area.
 10. It's a great place to observe how nature works. This area was once covered by a prehistoric ocean, then uplifted when the Rocky Mountains were formed. Volcanoes erupted and lay ash, then the whole area was cut by a river, sculpting all the wondrous landscape formations of Big Bend Ranch. It's a crossroads of major geological dramas.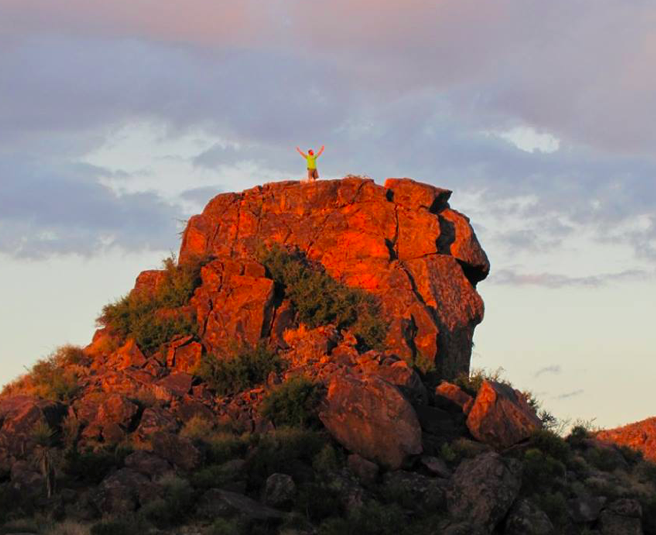 So come on out to TPU this year!
We're ready to help make your 2018 TPU dream come true, with free group coaching, blogs on equipment and nutrition, a webstore for specialized gear, payment plans, great volunteers, and a full heart to share the "Ultimate Big Bend Adventure" with you.
If you're not quite ready to undertake the 163 miles on the trail, come be a volunteer; it's loads of fun with lots of perks.
See all the many resources on our website at http://trans-pecosultra.com, email Race Director Chris Herrera at hello@trans-pecosultra.com or talk one-on-one to him at 432.294.5284
SaveSave
SaveSave
SaveSave
SaveSave
SaveSave
SaveSave
SaveSave
SaveSave
SaveSave
SaveSave
SaveSave
SaveSave
SaveSave
SaveSave
SaveSave
SaveSave
SaveSave
SaveSave
SaveSave