Meet Shelli Sexton 
Nervous Excitement
Hailing from southern California, Shelli Sexton is one half of the Shelli/Rachael machine, a pair of friends who've been running together for 10 years.  They plan to complete TPU together, as they have many other races.
The two have spent that certain kind of earthy, uninhibited time together that happens when you run ultras with another person.  They've shared R2R2R Grand Canyon, the San Diego 100 and the Coastal Challenge, considered to be one of the sport's most difficult stage races.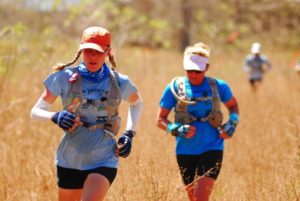 Shelli is a commercial broker in Riverside, California.  She first heard about TPU in UltraRunning magazine.  It captured her imagination and she couldn't stop thinking about it… and talking about it to her running buddy, Rachael. They decided to make the leap, and both signed up for TPU 2017.
Shelli has banked some impressive mileage and races, but then battled injuries that kept her off the trails for the better part of six years.  She saw TPU as the gateway to a renewed life of running, an exciting goal that would get her climbing once again up the training ladder.
Unfortunately she was plagued by illness for several months, and unable to complete all the training she'd planned.  Colds, flu, infection… you name it, she's had it.  Now, close to the starting line of TPU, Shelli reports being quite nervous, even with her long running career.
It's like that scary dream many of us have, in which we have a big test, and have been skipping class all semester.  But accompanied by friend Rachael, a hefty load of ultra experience, and the courage to take on the unknown, Shelli will arrive in just a few days to begin TPU.
She will be welcomed by an enthusiastic and helpful TPU tribe of staff, volunteers and well-wishers.  We predict that the extreme beauty of the Big Bend Ranch landscape, the starry, starry nights in camp, and the companionship of other passionate runners, will give Shelli the experience of a lifetime and a re-ignition of her running fire, bigger and brighter than ever.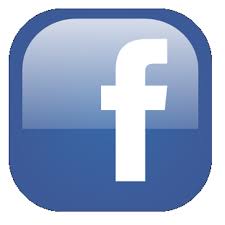 Be sure to "Like" us on Facebook to get race updates as Shelli burns up the trails of Big Bend Ranch next week.
SaveSave
SaveSave
SaveSave
SaveSave
SaveSave
SaveSave
SaveSave
SaveSave
SaveSave
SaveSave
SaveSave
SaveSave
SaveSave
SaveSave
SaveSave
SaveSave
SaveSave
SaveSave
SaveSave
SaveSave