Meet Sereena Trottier

"Living the Dream"
Sereena arrives at TPU 2017 on a "golden ticket." She entered a contest sponsored by Trail Runner magazine for the best story of motivation, and won an entry into this year's race.
Her dream-chasing story focused around her decision to leave her day job as a financial professional and find the things that could make her heart sing.  It was a terrifying transition, not know what was ahead, but she followed the urge to seek bigger and better opportunities.  And she found them.
She happened to encounter Ray Zahab, a noted Canadian ultrarunner, adventurer and what some might call an "extreme athlete."  Ray was looking for volunteer help producing his own race, the Bad Beaver Ultra, and bam! Sereena ended up a race director. Their organization, 3BeaversRacing.com (Mat Lefèvre is the third beaver), now produces a set of races highlighting the spectacular Gatineau Park of Canada.
As well as this transition has turned out for her, it's all still quite new and dazzling.  Sereena is looking forward to seven days of reflection in the desert, and settling into her self during TPU.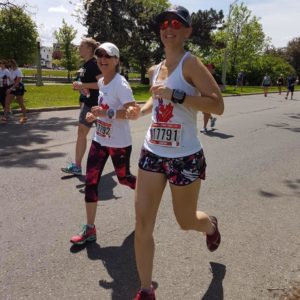 Sereena has completed multiple Ironman triathlons, 2-day Canadian Ski Marathons and other marathon and ultra running events.
Ray has been her coach for TPU training, and Sereena reports that she is ready to go.  Injuries have been minimal and her biggest challenge preparing for TPU has been finding the right pack.  After trying several, and finding that what worked like a magic charm for one runner didn't necessarily work for her, she settled on the UltrAspire Epic vest/pack.
Sereena's two concerns about the upcoming week are: the Texas heat, a very different climate than she's accustomed to in Ottawa, and her sleep at night in camp.  As a veteran of other overnight events, she has encountered sleep issues before.  In TPU's homey Sibley tents, with the billions of stars outside, and the murmur of volunteer voices as they prepare camp for the following day, we hope Sereena will be lulled into the most peaceful rest each night.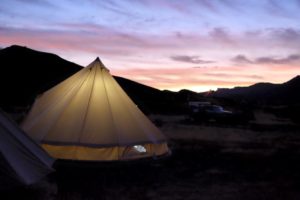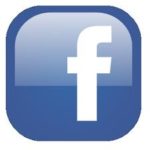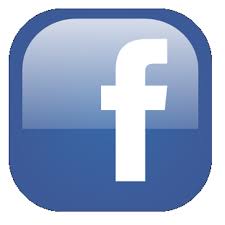 "LIKE" us on Facebook to get race reports next week and keep up with Sereena's dream.
SaveSave