Meet Scott Maddeaux 
"Difficult but Simple"
TPU was like a song Scott couldn't get out of his head.  He saw a poster for the 2016 race in the downtown Austin REI last year as he was waiting in the checkout line.  He mentioned it to one of his running buddies, Jess Kolko, who knew the female winner of the 2015 race, Cheryl Tulkoff.  All three of them got together and talked TPU.  By this time, the magic of the event had lodged in his mind, and registration inevitably followed, for both of them.
Scott runs in Austin, Texas, where he supports educator resources for the Austin public schools.  His running history is mostly road marathons, and TPU is his first ultra distance.  Nothing like starting at the top.
That's because Scott is a person who likes difficult, but simple things.  And often those two things go together.  If you attempt something hard enough, like a 167-mile stage race, for instance, all the smaller things in life seem to dissolve for a time.  The difficulty actually makes it simple.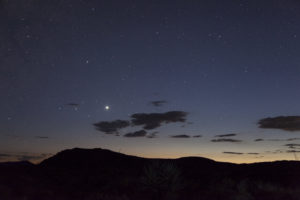 "I love the thought of having nothing to do but run in the desert for a week. I always learn something about myself when I'm challenged, and there is going to be a lot of time for self-reflection," says Scott.  He's right about that; Big Bend Ranch is one of the most undeveloped, un-visited, unknown places in the great state of Texas.
In preparation, Scott has been doing back-to-back long runs, some with a weighted pack.  He had hoped for higher-mileage training, but the demands of fatherhood and professional work have limited him somewhat.  Nevertheless, he has been satisfied with the way his body has tolerated the increased mileage and carry weight.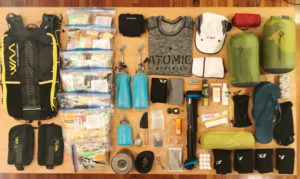 Both Scott and his friend Jess snagged the early registration bonus of free coaching from TPU veterans. Coach Cheryl Tulkoff has been especially helpful with questions about gear and packing.  Like every other TPU racer, Scott is trying to shed weight from his pack while keeping enough calories to sustain a week of running.  Packing for TPU is a delicate balancing act, but it appears that Scott has nailed it.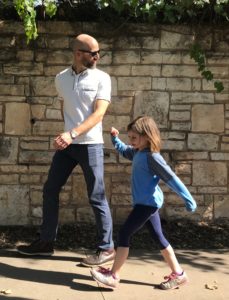 Scott's 5-year old daughter Stella has been packing a toy backpack with toy food for her stuffed animals who are on their way to a "big race."  She has instructed Scott to "try really hard," and has let him know how lucky he is to be doing something that allows him to bring chocolate and cookies.
Scott is hoping to have some great stories to tell of his adventure at TPU.  A week in the desert with no distractions, among other people who are drawn off the beaten path to this very remote and very rugged adventure??  There will be stories.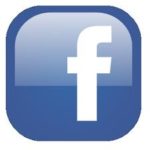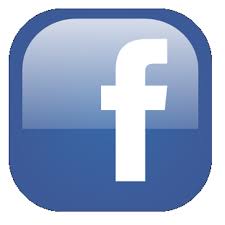 "LIKE" us on Facebook to see race reports next week and hear how Scott's "big race" progresses.
SaveSave
SaveSave
SaveSave
SaveSave
SaveSave
SaveSave