Jonathan Culling 
"Testing Myself"
Jonathon Culling of Austin, Texas describes himself as "not-necessarily-a-runner," which is fine because TPU is not necessarily a running event.  For some, it's mostly a hike, and since the cutoff times are very generous (12 hours to complete a marathon distance) and there's nothing to do on the trail but enjoy existence, a leisurely pace is completely reasonable.
Jonathan has, in fact, completed a number of trail races, from 10K to 25K, so he's not a complete newbie.  Road running never resonated with him, but adventure, trails and deserts do.  He'd been reading about the 4Desert series in China, Chile, Namibia and Antarctica, and found he could test himself in that environment a lot closer to home.  6 hours away, in fact, in Big Bend.
Testing his limits is Jonathan's motivation for such endurance feats.  He wants to know what he has inside, to push against his mental limits and discover how far he can go.  As he has been preparing, he's been catching up on running culture, feeling that he was at a slight disadvantage not having played in the ultrarunning space before.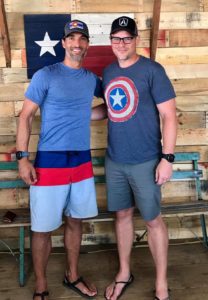 Balancing out that perceived disadvantage, he's had the benefit of a very seasoned TPU veteran, Coach Thomas Mullins.  Thomas has been an invaluable resource, especially for questions about pack weight, gear and nutrition. The advice has worked well, as Jonathon reports his final pack weight is 17 pounds before water… an efficient weight for this event.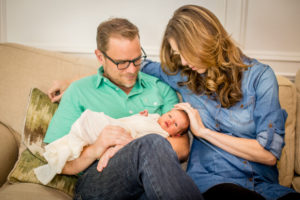 At the peak of Jonathan's TPU training run-up, his baby daughter was born, so one might say that he is already pushing his limits.  The weekend of Diana's birth was supposed to have been a 50-mile training workout, which he missed while accomplishing the greater goal of shepherding a new member into his family.
Jonathan works in IT operations in Austin, and he and his wife have another daughter, Clare.  Since the birth of the new baby, they have been slightly out of sync with their normal schedule, so it's been an interesting run-up to race week.
Just prior to leaving for Alpine, Jonathon said he anticipates his biggest challenge at TPU will be to rein in a naturally competitive nature, and be alright with a relaxed pace.  He intends to fully utilize the water stations for rest, and pay close attention to his recovery routine in camp at night.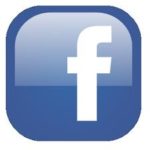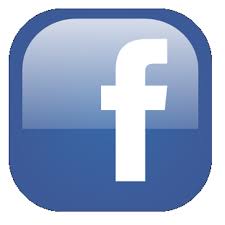 "LIKE" us on Facebook to get race reports next week and find out how Jonathan is passing his test.
SaveSave
SaveSave
SaveSave