Meet Adam Harmon 
"Getting His Feet Wet"
Adam Harmon comes to TPU this year, fresh off a Leadville 100 25-hour finish.  And that wasn't his first rodeo; he's got a couple of other hundos in the bank, and multiple years at Leadville, one of the sport's most challenging events. You might say his feet are already pretty soaked. But this seasoned veteran ultra runner has his eye on the longer, expedition stage races as a next step.
He wants to see how the self-supported stage race format works for him, so he's getting his feet wet in the high, dry desert of Big Bend Ranch, at TPU.
Some of his past favorite races have been the Bighorn 100 in Wyoming and Desert Rats 50 in Colorado.  He's clearly an enthusiast of the desert high country, and Big Bend Ranch seems made-to-order for him.
With Leadville having just concluded in August, Adam has mostly been in recovery mode lately.  He reports that he's feeling great, and his only concern is that he maybe didn't spend enough time with full pack on his training runs.
TPU kicks off Sunday morning with the first of 4 daily marathons, followed on Thursday by a 56-miler.  It's a very long haul, with advantage to those who can manage nutrition and hydration well during the day, and recovery at night.  Adam's focus will be to not go out too fast, a habit he has learned to rue.
In Boulder, Colorado, Adam coordinates marketing for local bike shops and also operates Rocky Mountain Ultra, an online retailer that brings European ultra and adventure gear to the American market. At 28, he's already got his life centered around the things that are dear to his heart.
Best of luck to Adam as he gets his feet wet in expedition stage racing next week.  (Note to Adam: there's a stock tank at Camp 2, and you can get your whole body wet.)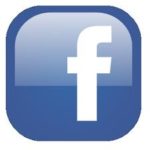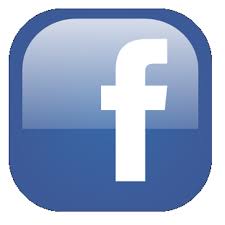 "LIKE" us on Facebook to get race reports from the trail and keep up with Adam's newest adventure.